College bowl season action continued yesterday with Iowa rallying for a 27-20 win over Boston College in the Pinstripe Bowl. Meantime, Florida State rolled over Southern Mississippi 42-13 in the Independence Bowl. Purdue outscored Arizona 38-35 in the Foster Farms Bowl and Texas took care of Missouri 33-16 in the Texas Bowl. More college bowls today with four games on tap, including Stanford taking on TCU in the Alamo Bowl and Michigan State facing Washington State in the Holiday Bowl.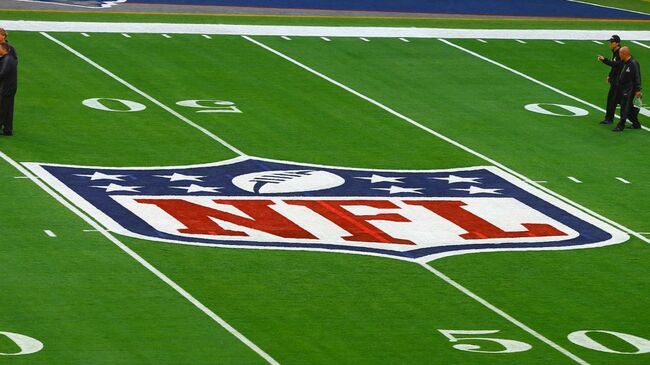 NFL news and notes
The New York Giants suspended cornerback Eli Apple for one game for "a pattern of behavior that is conduct detrimental to the team." The ban came during an eventful Wednesday that included a confrontation with coaches at practice, according to sources. The Giants (2-13) said Apple will sit out Sunday's season finale against the Washington Redskins.
* James Harrison, now a member of the AFC rival New England Patriots, wanted out of Pittsburgh because of playing time, a fact that has rankled multiple Steelers.
"He erased his own legacy," Steelers center Maurkice Pouncey told reporters.
According to his now former teammates, everything went according to plan for Harrison, who was unhappy with a limited role that included 40 snaps in 14 games.
However, Harrison said that while he anticipated a reduced role, he was unhappy that he was playing even less than expected.
* The Tampa Police Department is currently investigating an incident with a vehicle registered to Tampa Bay Buccaneers wide receiver DeSean Jackson that was involved in a crash on Christmas Eve.
At approximately 8:28 p.m., officers responded to a single-vehicle crash near International Mall on Westshore Boulevard in Tampa, three miles from the team facility, according to the police report obtained by ESPN.
They found an abandoned Chevy Silverado that had left the roadway and crashed into a tree. Inside the vehicle, police found 6.3 grams of marijuana and two .38 caliber hollow-point bullets, according to the report.
* Wide receiver Dez Bryant does not want to leave the Dallas Cowboys and has not thought about life with another team, but he understands the way the NFL works.
Scheduled to make $12.5 million in 2018, Bryant understands questions about his lower-than-expected production compared to his high salary. But he will not take a pay cut if the Cowboys ask this offseason.
"I haven't heard no talk about that but if it comes, I don't know, probably not," Bryant said Wednesday. "Hell naw, man. I believe in me."
Bryant is set to count $16.5 million against the salary cap. The Cowboys can free up $8.5 million if they release him or $12 million if he is designated as a post-June 1 cut, with him counting $4 million against the cap in 2019.
News services contributed to this report. Hue Jackson may fulfill his promise
I'll say this for Hue Jackson, he's fully on board with my #EmbraceTheZero movement.
According to multiple outlets, the beleaguered head coach of the Cleveland Browns is prepared to live up to his promise to jump into the waters of Lake Erie at the end of what's been another disastrous season.
Jackson said last year if the team went 1-15 again, he would jump into the lake. With just one game left in the season against the Pittsburgh Steelers, the Browns are 0-15.
"Who's going to jump in the lake with me? Jackson asked the media Wednesday. "I made that statement. I got to back it up."
But to be fair, he didn't say he'd jump into a lake at 0-16, which would make the Browns only the second team since the turn of the century to go winless over an entire season.
I'm delighted to see some people are coming on board (finally) with the #EmbraceTheZero rallying cry.
This is just what fans of the NFL need. Something to not take all of this nonsense too seriously.